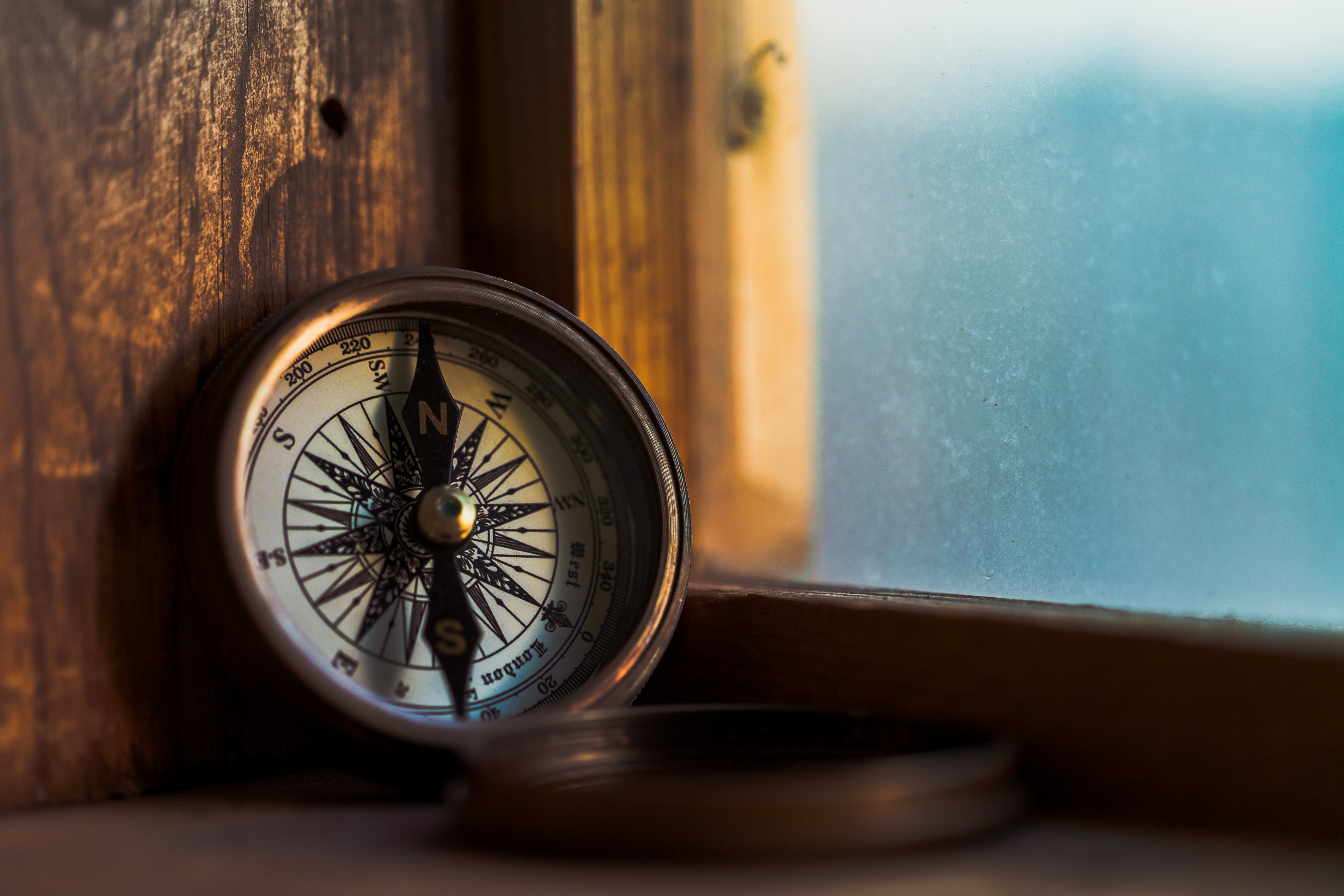 Yes this is "about you"…well, me helping you.
Helping you Navigate Real Estate
Everybody's journey is unique. We all have different reasons and motivations that bring us to the point where we are right now. Some need to up-size, some need to downsize, some starting out new and others just need a new start. No matter what brought you here, you deserve a real estate professional who will take the time to listen to your home goals and truly strive to help you achieve them.
The process of buying or selling a home can come with mixed emotions. Throughout the process, there are many steps to take and decisions to make. Finding the right Real Estate Agent for your needs is the first, and one of the most important decisions. If you are looking for somebody to trust with helping your loved one with their home purchase or sale, that is just as important.
My goal is always to provide the best personalized service for each client. I tailor my services based on each specific situation. That means being there every step of the way in the capacity that best suits you and your needs. I will guide you through the process, address all your questions and concerns, keep the transaction on track, negotiate and advocate on your behalf and celebrate your successful closing. I value being a trusted part of your journey.
If you plan on moving out of my coverage area, to another state or country, I will be more than happy to discuss your goals with you. Once I have all the information, I will locate a real estate professional in my expansive global network who I think is best suited to help you achieve your real estate goals.
Angela Ahladianakis
phone: 732-856-1591
e-mail: contactangelatoday@gmail.com